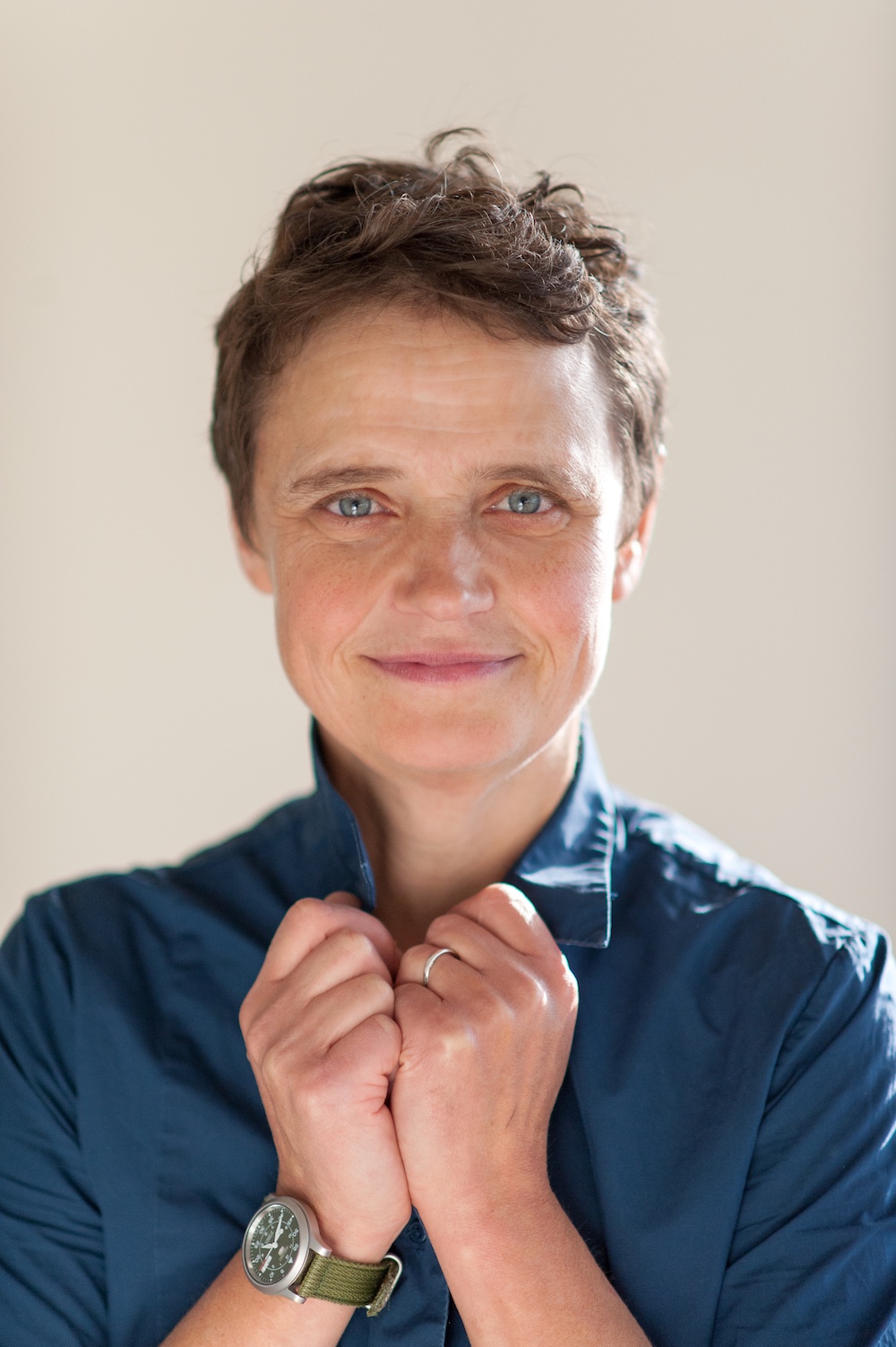 Eglė Ridikaitė
Photo by Butautas Barauskas
The conceptual artist Eglė Ridikaitė is a true chronicler of life, patiently and precisely 'recording' ideas on canvas. After demonstrating her works in more than 80 group and 9 solo exhibitions, Eglė was awarded as Artist of the Year at the International Art Fair ArtVilnius'14.
Her unique painting technique, involving spraying aerosol paints onto huge canvases using stencils, is multi-layering not only in that it uses multiple layers of paint, but also in the ways it uses perspective and cultural quotation (with dominant street art aesthetics). Her works represent a multi-layered cultural research, or simply a reflection of everyday life.
The artist incubates the ideas of her future works for a long time, bringing them to life only when she can't live alone with them any longer. After a tribute to her grandmother's heritage (Heritage. Grandma's Kerchiefs), Eglė has now realised a project in which she reproduces a history of Vilnius's old interiors. Cultured Floor is a cycle of floor images, which consist of more than 20 motifs based on authentic floor tiles from flats, corridors, offices and banks in downtown Vilnius. A floor transferred to the wall becomes a painting. A portrait of the floor.