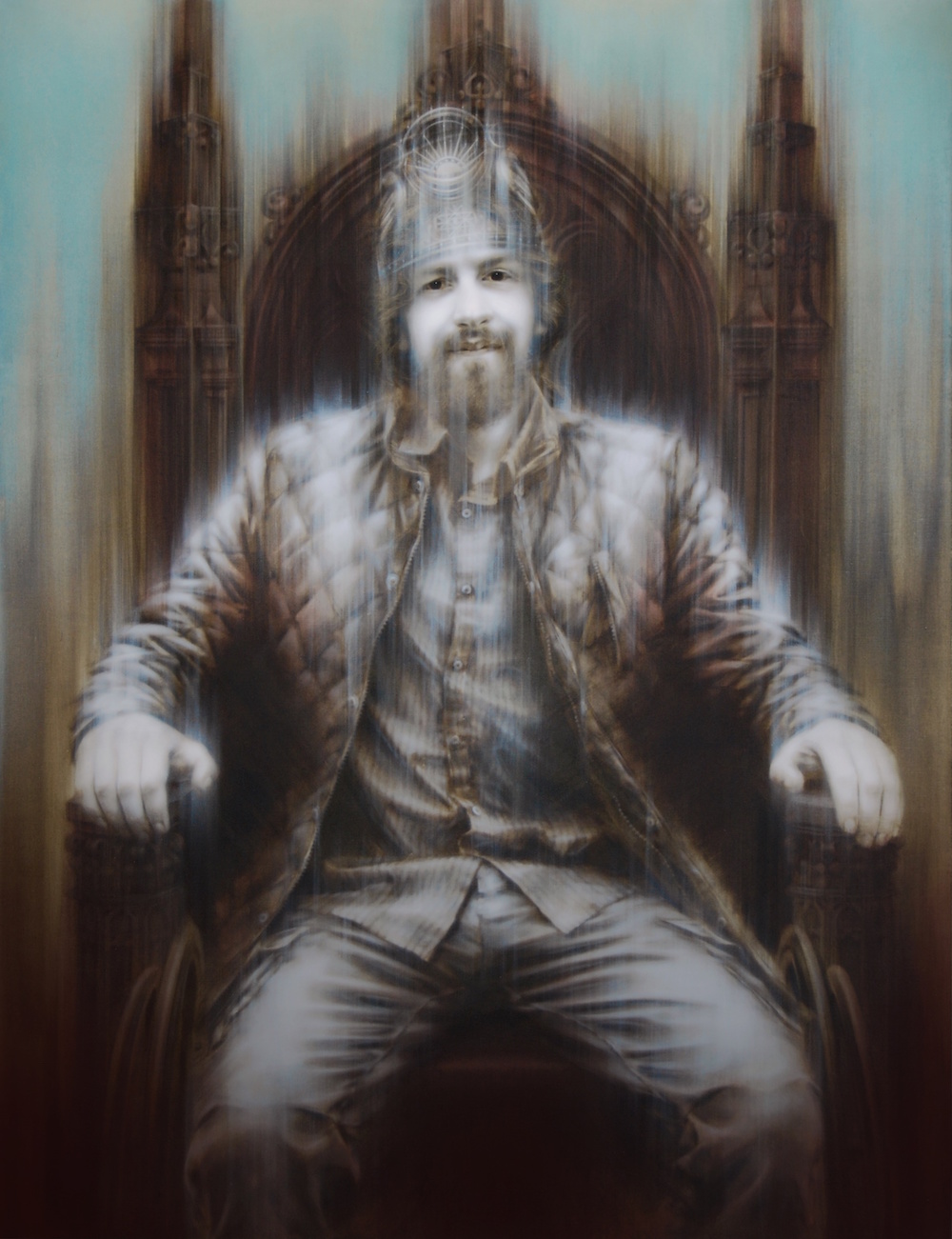 Together with the works by selected students from the leading art schools of the UK, three paintings by Sigita Morkunaite will be exhibited at Aon's global headquarters, the iconic Leadenhall Building in the heart of London from August 2016 to August 2017. Towards the...
Rūta Vadlugaitė. First solo exhibition "Interlude". In Jogailos residence Vilnius, Lithuania 06.06.2018-01-07.2018
Eglė Ridikaitė In Kupiškis Museum of Ethnography. 28.04.2017-31.05.2017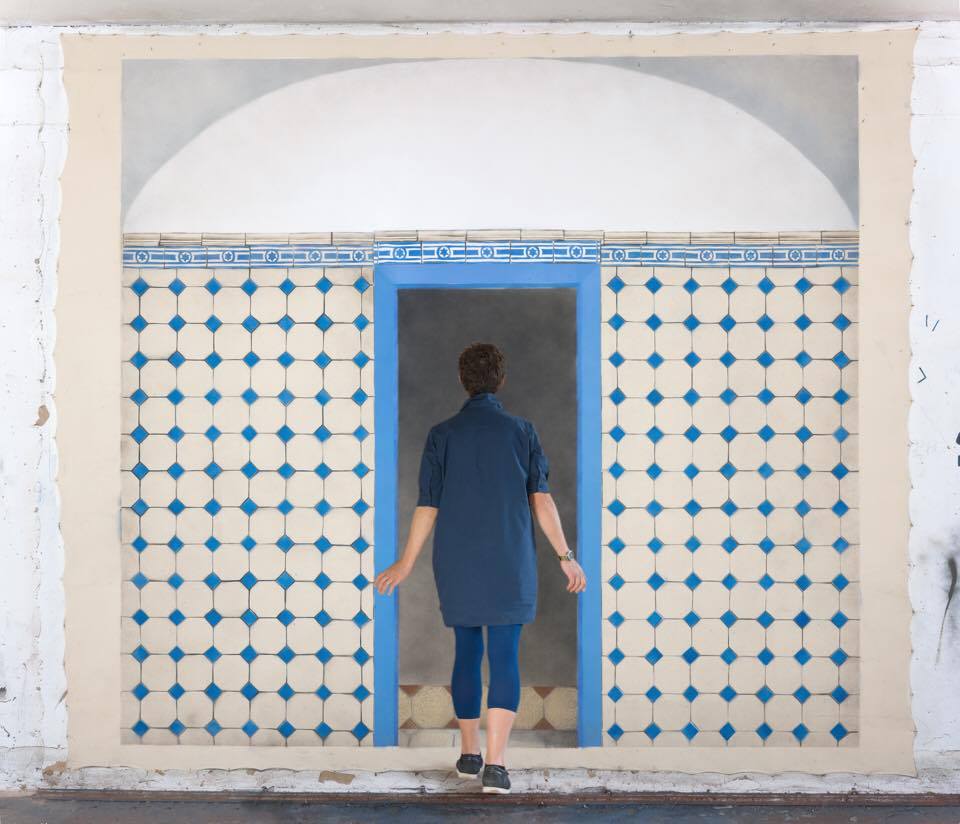 Eglė Ridikaitė. In Titanikas Exhibition Halls. Vilnius Art Academy, Lithuania. 22.12.2016-21.01.2017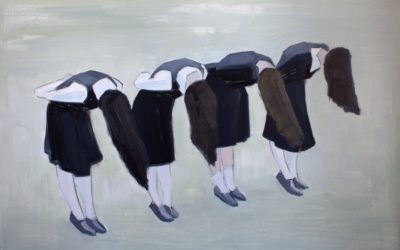 Žabolis Art Project competition "Atgimimas" ("Revival"). 1st place in a painting category. Painting and photography exhibition. Umiastowski Palace. November 9-10....
Raimondas Gailiūnas. In Titanikas Exhibition Halls. Vilnius Art Academy, Lithuania. 06.09.2016-24.09.2016