12 March 2018 Painter Eglė Ridikaitė received the Lithuanian Government Culture and Art Award, given by the Lithuanian government for special merits and a significant contribution to culture and arts.
Eglė Gineitytė. In Titanikas Exhibition Halls. Vilnius Art Academy, Lithuania. 18.01.2018-18.02.2018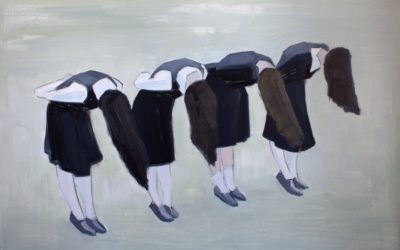 Žabolis Art Project competition "Atgimimas" ("Revival"). 1st place in a painting category. Painting and photography exhibition. Umiastowski Palace. November 9-10....