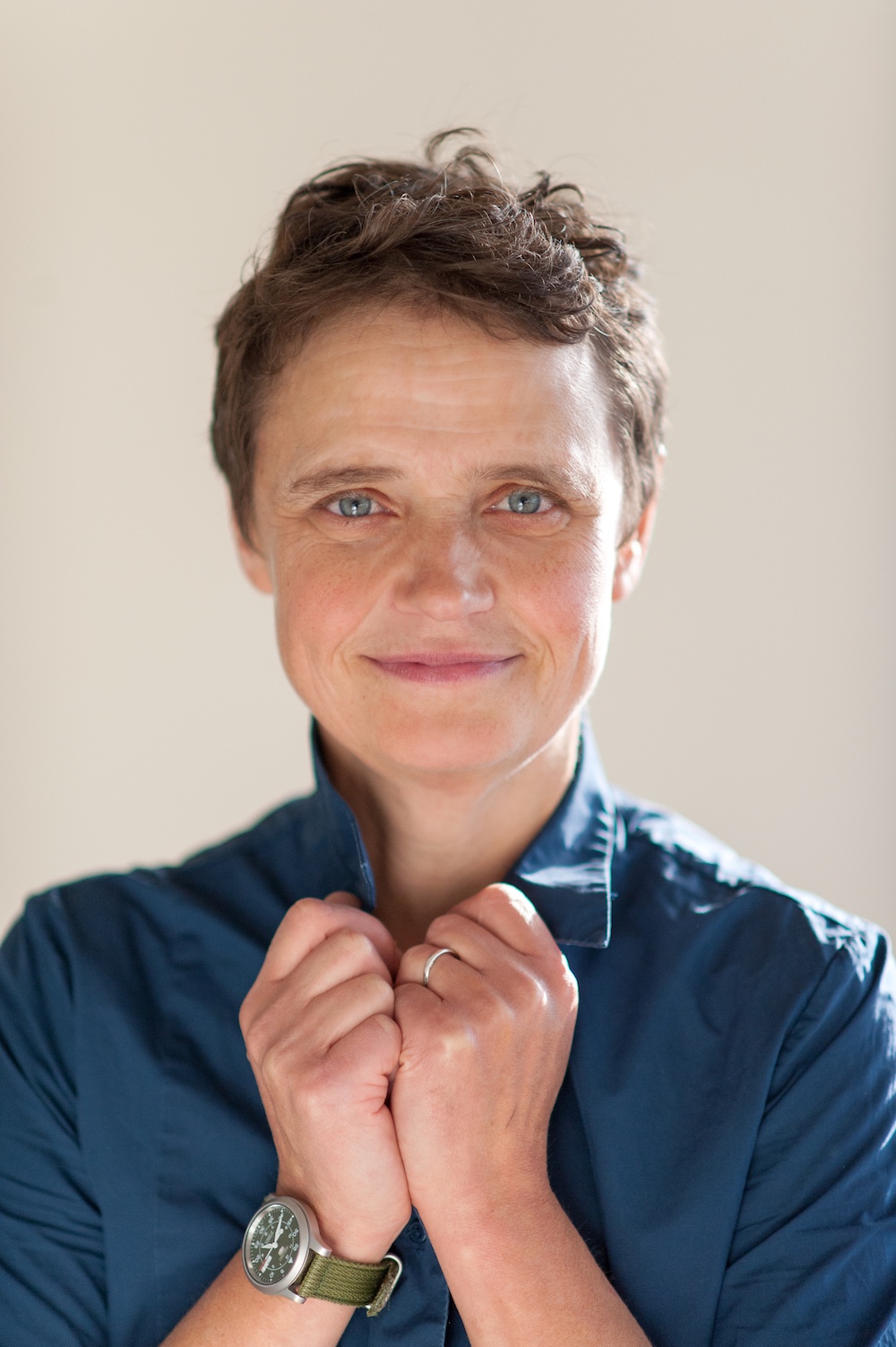 Eglė Ridikaitė
Photo by Butautas Barauskas
Eglė Ridikaitė captures objects from her close surroundings in a conceptual manner, on large-format canvases. For Ridikaitė, creativity is the visualization of her perception of the world. Her unique painting technique, involving spraying aerosol paints onto huge canvases using stencils, is multi-layering not only in that it uses multiple layers of paint, but also in the ways it uses perspective and cultural quotation (with dominant street art aesthetics).
Artist was awarded with the Lithuanian Government Culture and Art Award, given by the Lithuanian government for special merits and a significant contribution to culture and arts in 2018, a city mayor of Vilnius for the merits for Vilnius city in 2017, awarded as 'Artist of the Year' at ArtVilnius'14 International Art Fair, and a winner of multiple state scholarships, her works are in the collections of the National Gallery of Art, the Modern Art Centre of Lithuania, the Estonian Embassy, and in numerous private collections across Lithuania and abroad.
After a tribute to her grandmother's heritage (Heritage. Grandma's Scarfs), Eglė has realised a project in which she reproduced a history of Vilnius's old interiors. This project was presented in a solo exhibition You Came, You Saw, You Left: Cultural Floor in Titanikas exhibition halls in 2017 and KKKC Exhibition Hall, Klaipėda, Lithuania in 2018. Cultured Floor is a cycle of floor images, which consist of 25 motifs based on authentic floor tiles from flats, corridors, offices and banks in downtown Vilnius. A floor transferred to the wall became a painting. A portrait of the floor.