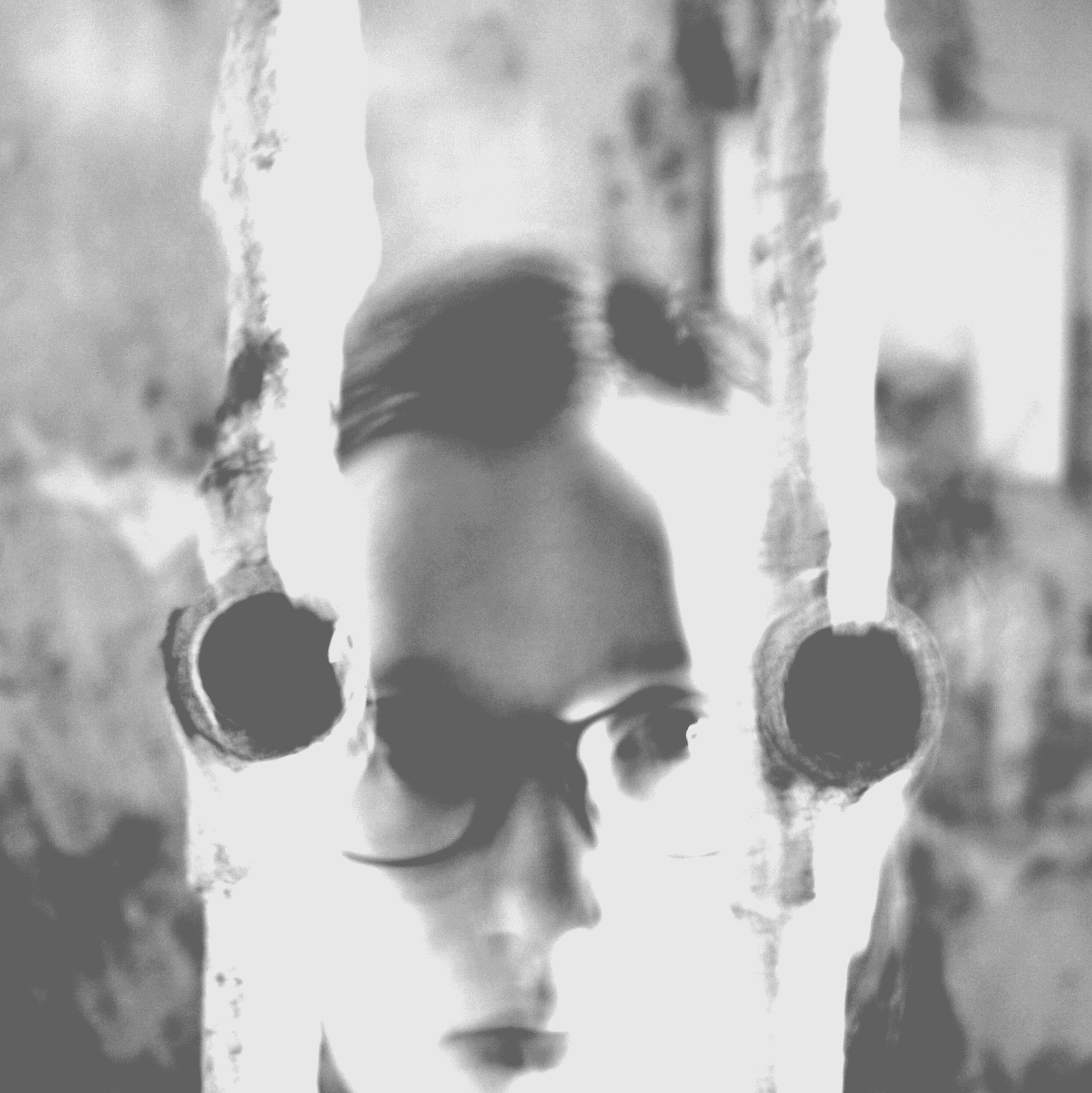 Rūta Vadlugaitė
Artist Biography
Born in 1994 Rokiškis, Lithuania
Works and lives in Vilnius
EDUCATION
From 2017 – Vilnius Academy of Arts, Master program of Painting studies
2013 – 2017 Vilnius Academy of Arts, Bachelor program of Painting studies
2008 – 2012 Rokiškis Art school.
AWARDS
2018 – Justinas Vienožinskis award for authentic expression in painting. Vilnius Academy of Arts.
2017 – finalist Young painter prize
2016 – 1st place in a painting category in Žabolis Art Project competition "Atgimimas" ("Revival").
SOLO EXHIBITIONS
2018 -First Solo Exhibition Interludes. Jogailos residency, Baltic Sotheby's International Realty, Vilnius.
GROUP EXHIBITIONS
2019 –Counterargument II, Meno parkas gallery, Kaunas, Lithuania
2018 –Counterargument, Meno parkas gallery, Kaunas, Lithuania
2017 –XX, Rokiškis Artist Club RODA and their friends exhibition, Rokiškis Regional Museum, Rokiškis, Lithuania
2017 – Folk art inspirations, Kaunas Picture Gallery. Kaunas, Lithuania.
2017 – Selected Positions, Positions Berlin Art Fair, Berlin, Germany.
2017 – Vilnius Academy of Art Degree Show, Titanikas ExhibitionHalls. Vilnius Art Academy, Lithuania.
2016 – The Hitchhiker's Guide to the Galaxy, VU Planetarium, Vilnius.