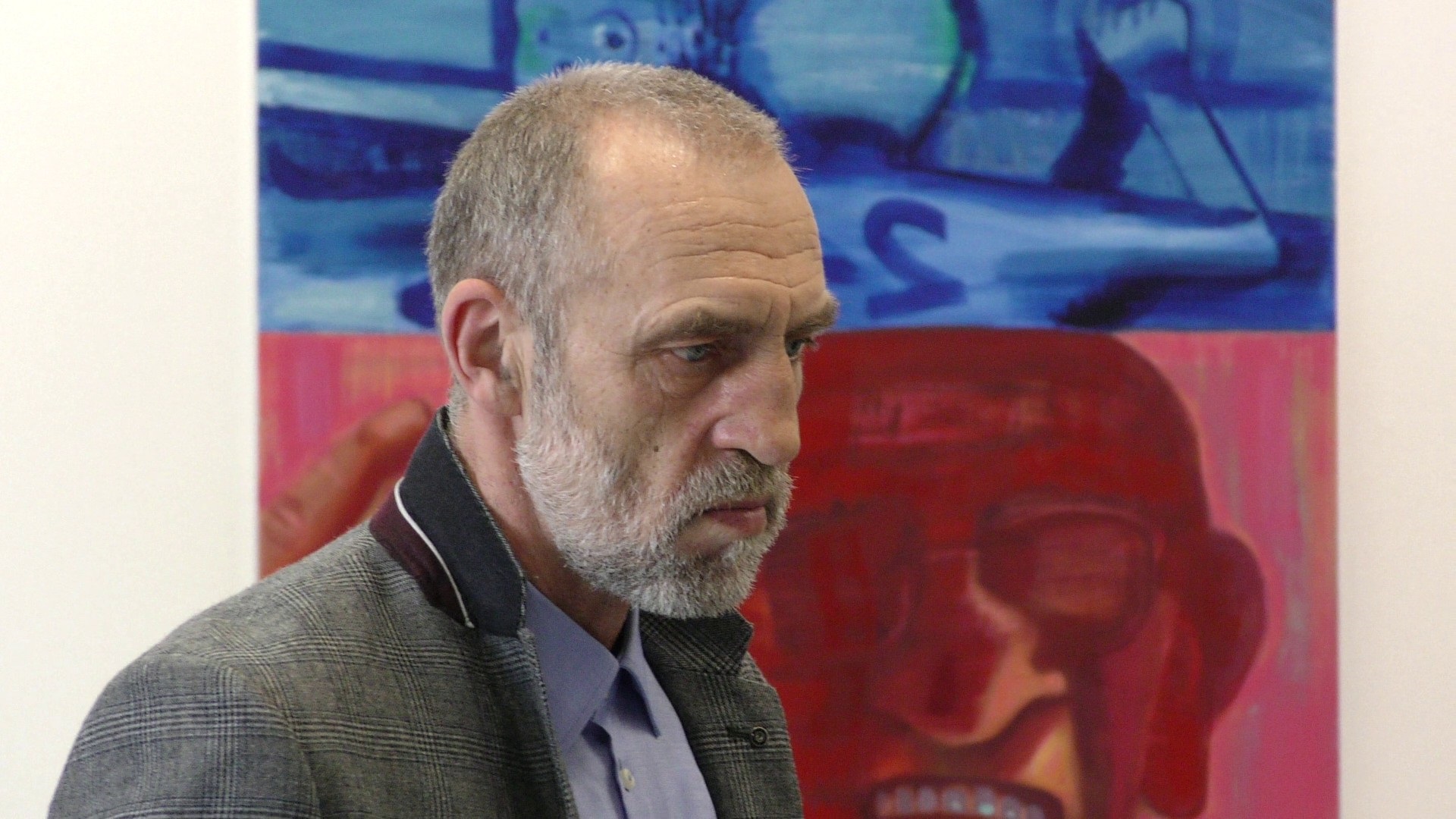 Raimondas Gailiūnas
Photo by Juozas Matonis
About Raimondas Gailiūnas
Painter Raimondas Gailiūnas made his first appearance in the Lithuanian painting scene in the 1990s with the 'Viper' group. As always, he still lives in Rokiškis, but life far from the art centres has not turned him into a provincial. His vision of the world has not narrowed; quite the contrary, it has become keener. He still paints impulsively and impetuously, but after deeply analysing the question at hand, a feature that connects him with the tradition of Lithuanian expressive painting. But the most valuable thing is not his artistic language but the narratives, histories, and emotions portrayed on the canvases.
His pictures often convey unease, bewilderment, skimming on the edge of insanity, and going beyond the limits. In his paintings, the artist relentlessly exposes that which the individual frequently tries to hide in broad daylight. His is a passionate image of our times, a sarcastic summary of the present day.
The images in Raimondas Gailiūnas' paintings are vivid and sensual, more sarcastic than tragic. Figurative scenes predominate. Shades of red, blue, and green on hybrid bodies battle and caterwaul, their junctions creating tension and sometimes an insane atmosphere.
Dr. Rasa Žukienė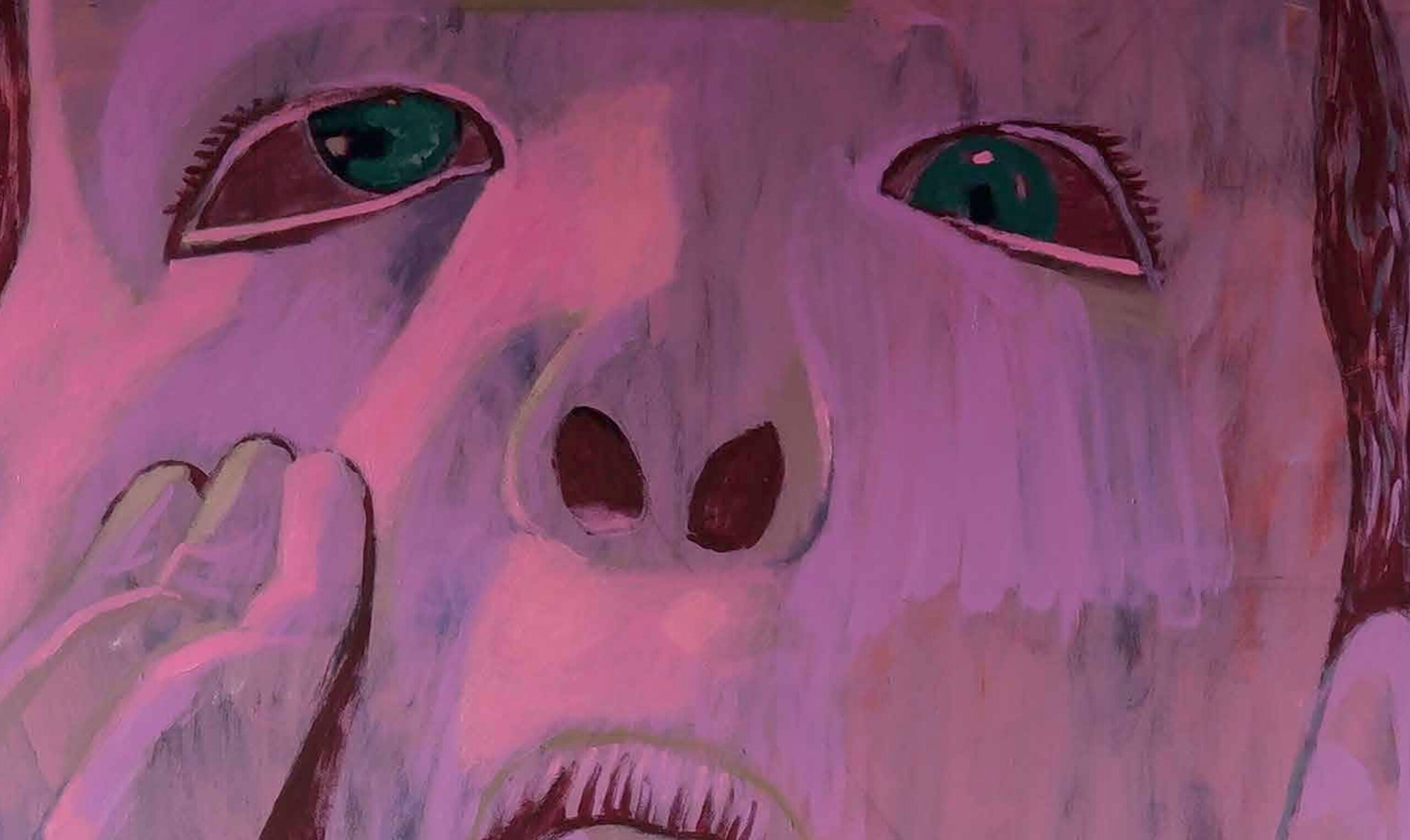 20 May – 14 August, 2022
Curator: Vilma Mačianskaitė
Rokiškis Manor House
Contour Art Gallery | Rokiškis Regional Museum